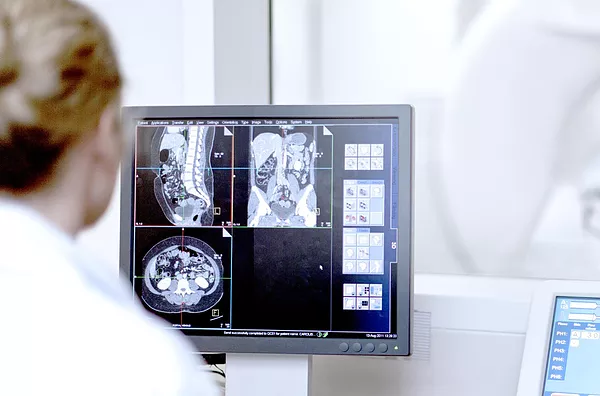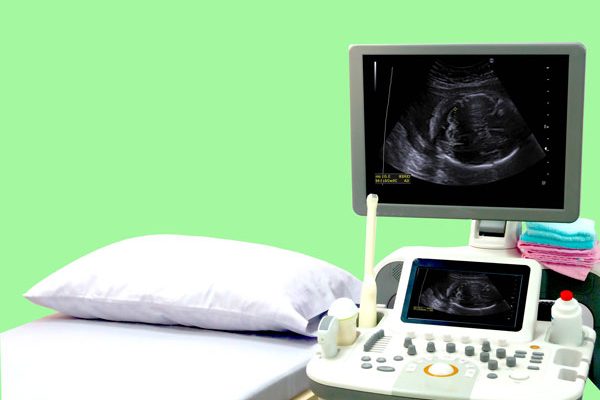 Different types of radiology test like ultrasound, color doppler, x-ray, mri. We understand that a fast and accurate diagnosis can make all the difference, removing uncertainty with immediate access to medical expertise. Fully independent and based in the heart of the Four Bungalows, Andheri West in Mumbai, we ensure that our patients receive the best care and are seen by experts in their field quickly, with no waiting lists at cost-effective prices.
We provide fast access to the most technically advanced diagnostic imaging. Radiology test is only part of cancer diagnosis and treatment. A complete cancer work-up also includes talking about your medical history (asking questions about your symptoms and risk factors), a physical exam, and blood work or other lab tests.
Healing Touch Diagnostics has a state of the art Computer X-Ray facility, a diagnostic ultrasound (including Doppler imaging) and an onsite system to view diagnostic imaging obtained at other local and national healthcare facilities. We offer a full range of X-Ray and Ultrasound imaging diagnostics along with ultrasound image-guided procedures. Healing Touch Diagnostics also has a network of links with other imaging centers within Andheri East and West to advise and arrange other diagnostic imaging as required. These imaging modalities include computed tomography (CT), Magnetic Resonance Imaging (MRI) and Image-guided surgery (Interventional Radiology).
We believe that you should be able to choose your Radiologist as you would your Physician or Surgeon. Here at Healing Touch Diagnostics, we can oversee all your diagnostic imaging and image-guided treatments, including the specialist reporting of your scans.
Healing Touch Diagnostics is able to receive referrals from patients, GP's, Medical Consultants, Clinics, Physiotherapists, Orthopaedic and other super speciality doctors.
We also provide a second opinion service to review patient's imaging whether directly from the patient or their referrers.