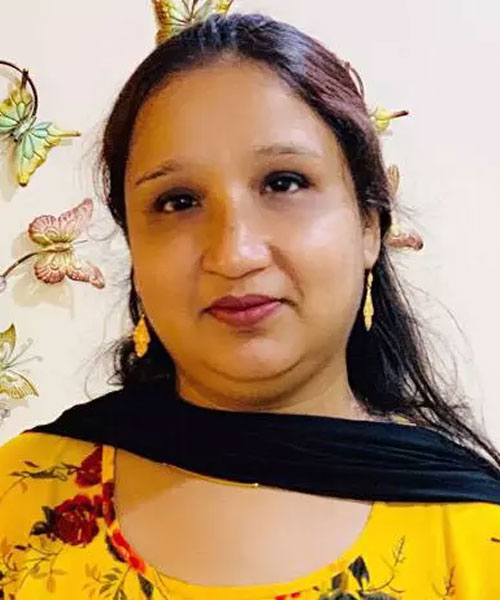 Dr. Sabah Aquil
Medical Radiologist & Electrologist: MBBS DMRE
Post Graduation
Radiology(D.M.R.E. 2008) from Nanavati hospital, Mumbai
Dr.Sabah Aquil is a specialist in the field of radiology. She specializes in sonograms, especially obstetrics. She is a graduate (MBBS, 2001) and has done her post-graduation in radiology(MD, 2007) from Nanavati hospital, Mumbai She has already performed over more than a lakh sonograms.
Dr.Sabah Aquil is a firm believer that radiology is an ever-evolving branch and one needs to be constantly updated with current knowledge and diagnostic advances. She has attended many international and national conferences.
On the personal front, she is extremely gentle caring and soft-spoken. Her patients vouch for her empathy and treating doctors, for her crisp quality of reporting.
MY SKILL