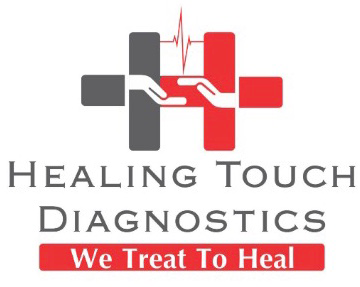 Our board-certified Cardiologist Dr. S. Akbar UI Haque and Radiologist Dr. Sabah Aquil are proud to have a diagnositc center specializing in the pratice of cardiology, radiology, and pathology dedicated to excellence and compassion. They are not contracted with any medical insurance plans nor employed by any hospital. This allows them to always have their patients' best interests as their paramount responsibility. They work for you, the patient, not for insurance companies, not for a hospital.
Healing Touch Diagnostics continuously aspires to provide modern, convenient and efficient medical services to its patients. In consistently accomplishing these objectives, Drs. Akbar and Sabah have earned a widely recognized and trusted reputation for leadership and excellence in delivering medical care in multiple specializations ranging from cardiology, radiology, and pathology.
The most sacred part of health care is the doctor-patient relationship. Our doctors are committed to not compromising the sanctity of this relationship and ensuring that patients feel that they are getting what they paid for and rightfully deserve, no matter where health-care reform goes.
Drs. Akbar and Sabah work closely with their patients' other doctors to provide coordinated high-quality care in a caring and comfortable environment. In addition, they are partners and work closely together.