ABOUT CLINIC
Our board-certified Cardiologist Dr. S. Akbar UL Haque and Radiologist Dr. Sabah Aquil, are proud to have a diagnostic center specializing in the practice of cardiology, radiology, and pathology dedicated to excellence and compassion. They are not contracted with any medical insurance plans nor employed by any hospital. This allows them to always have their patients' best interests as their paramount responsibility. They work for you, the patient, not for insurance companies, not for a hospital.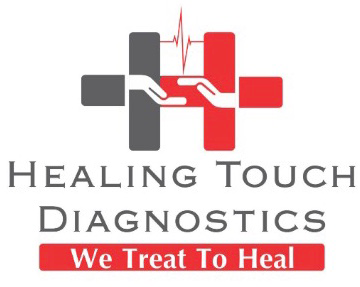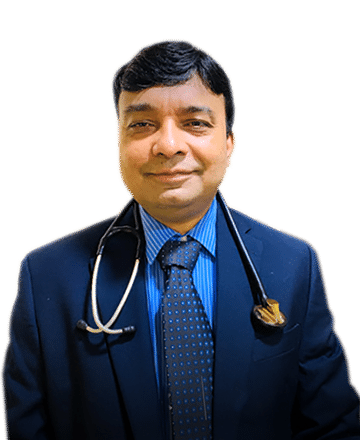 On of the best Cardiologist in andheri west.
Excellent service Suportive staff Affordable cost
poshanjit tiwari
2021-11-25
Clinic is very good and facilty are ossm well treated by Doctor
Treatment and Cure at its Best
Good staff...
Divya Ojasvi Sharma
2021-11-16
Highly professional doctors and staff!
Monday

8:00 AM - 9:00 PM

Tuesday

8:00 AM - 9:00 PM

Wednesday

8:00 AM - 9:00 PM

Thursday

8:00 AM - 9:00 PM

Friday

8:00 AM - 9:00 PM

Saturday

8:00 AM - 9:00 PM

Sunday

Closed
Healing Touch Diagnostics
We Treat To Heal